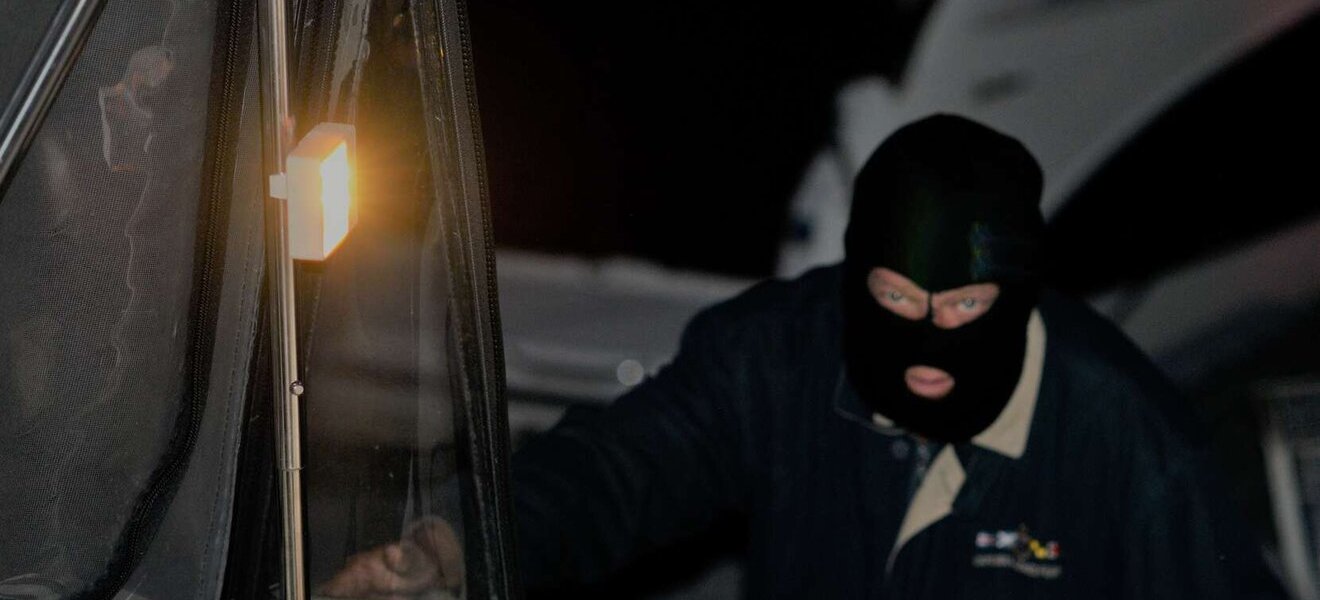 SECURITY
Our motion-sensing LED keeps intruders away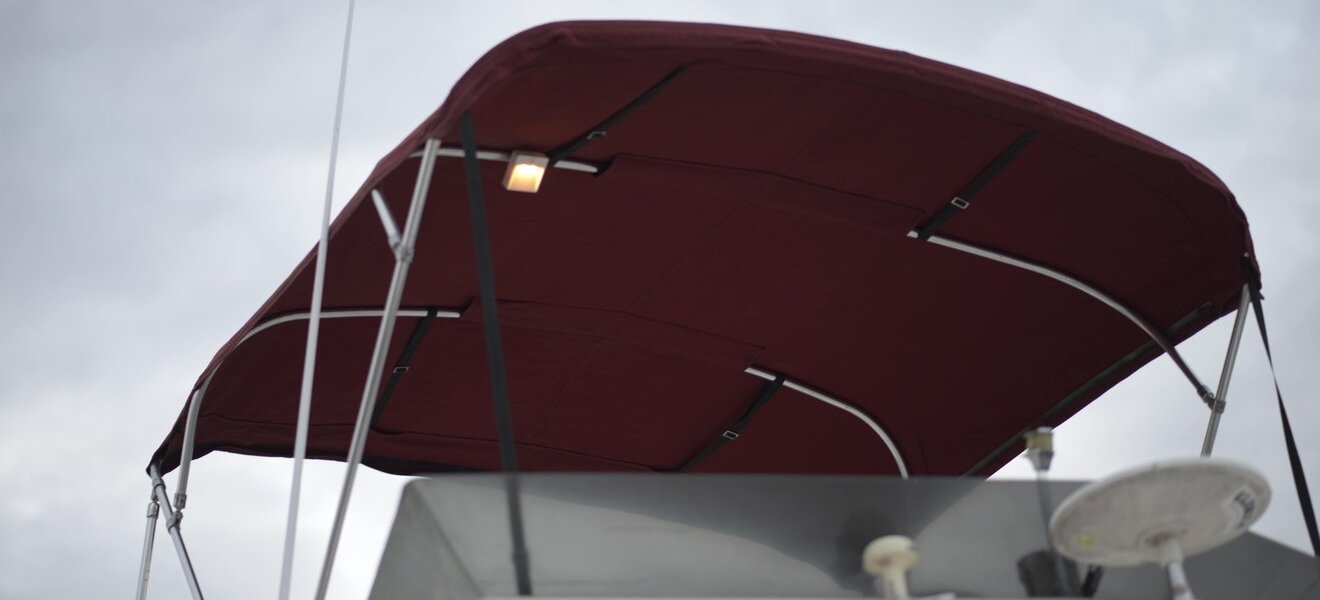 CONVENIENCE
Light turns on automatically when you approach in the dark.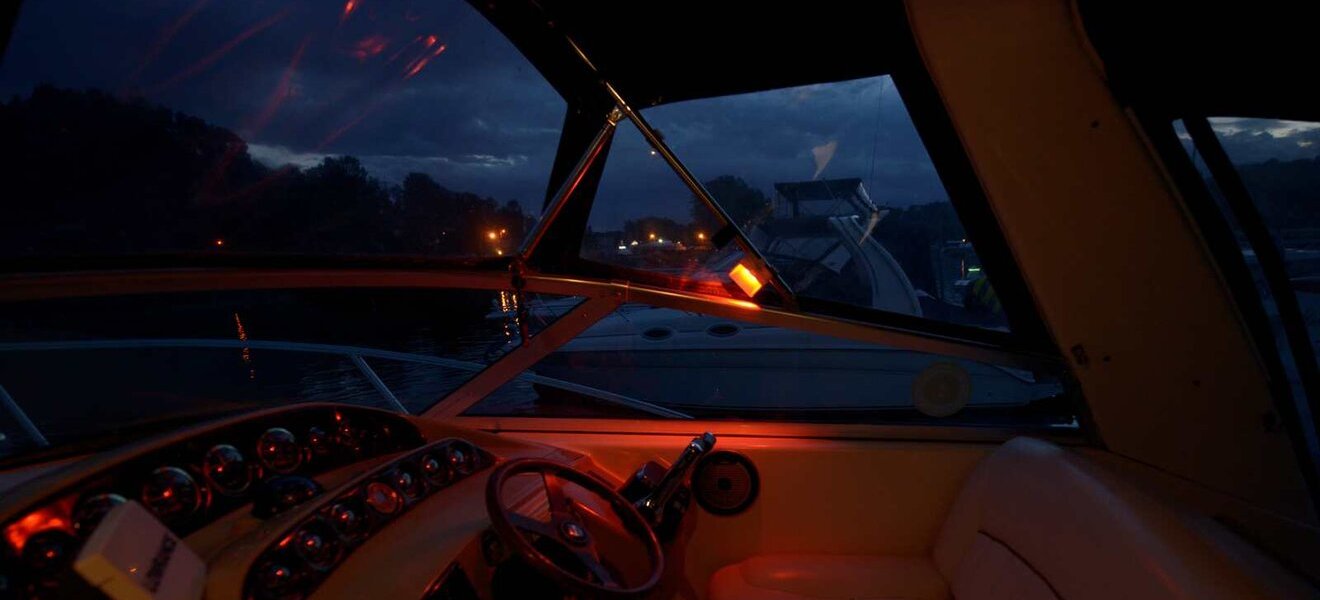 SAFETY
No more stumbling in the dark.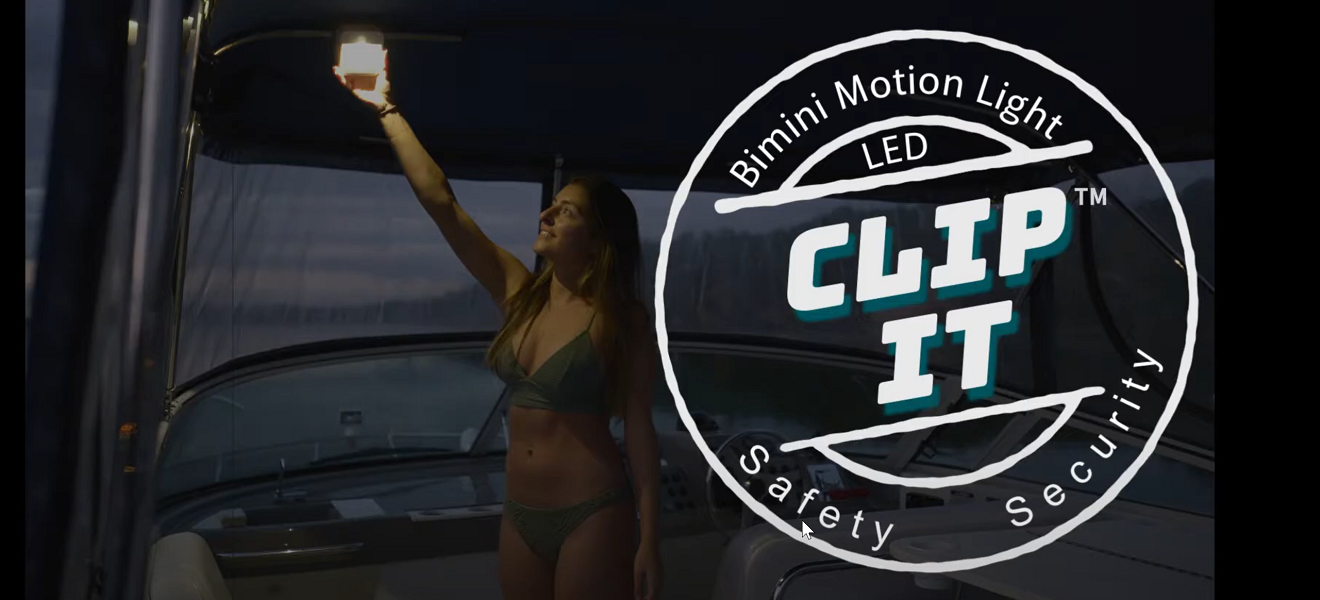 SECURITY
Our motion-sensing LED keeps intruders away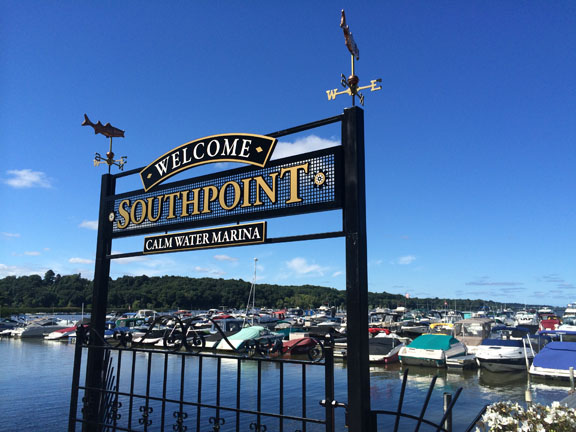 Local Purchase and Pickup available at Southpoint Marina 1384 Empire Blvd, Rochester, NY 14609
About Us
We are boaters from Southpoint Marina in Irondequoit Bay off Lake Ontario. The inspiration for boat lighting was to improve safety when boarding our boats at night. In the beginning, we researched the lighting market for portable wireless lights, spending hundreds of dollars trying to find a light that could be mounted to the bimini poles, and include a switch for turning them off when underway.
We then created a prototype light that could be used on our own boat. Fellow dock mates noticed our unique light and wanted some for their boats. In 2020 we teamed up and started the ClipItLED business. During our first year, we sold hundreds to boaters in Rochester, NY, and the Finger Lakes Region. ClipItLed is a USA-based company with Patent Pending for our design.
We are currently working on other power sources, RGB LED, mounting options so our lights can be used in other applications like household courtesy lighting for closets and walkways, and elderly safety on walkers or canes.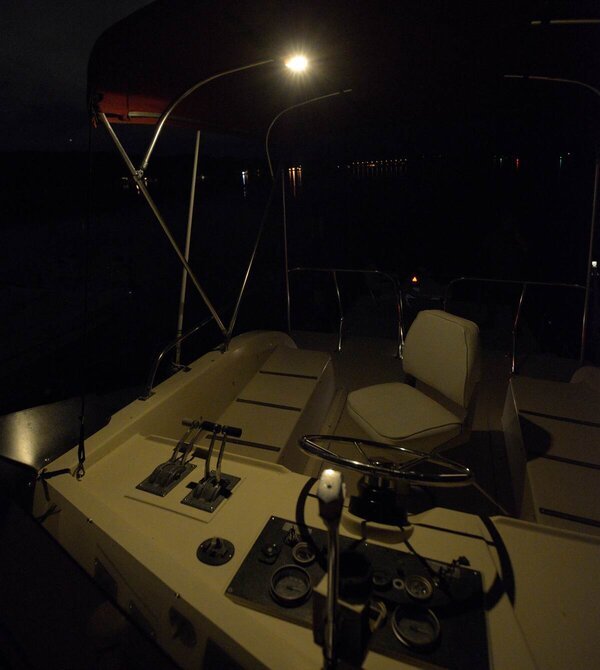 FREE SHIPPING is now available on all products!
Testimonials
I was introduced to ClipItLed lights by a boating friend. I now have four of these lights and they work great on my Monterey Sport Yacht. I typically have mine set to the motion sensor setting which allows me to see when I am boarding my boat at night. I also have a couple in my house (closet, and bathroom) set to motion which helps light up the room when my hands are full.

Quick delivery and easy to use. I tried many other temporary lights from Home Depot, but none are designed to clip onto my boat bimini poles. These provide a good amount of light without attracting bugs. I will continue to recommended them to my friends.

I ordered these because I needed lights for my pontoon boat. They fit my square poles perfectly and provide the right amount of light.
Contact Us